After a long time in oblivion, the silk village of more than 300 years old has suddenly revived in the old space, and it is now open for the discovery of domestic and foreign tourists in the hub of Hoi An.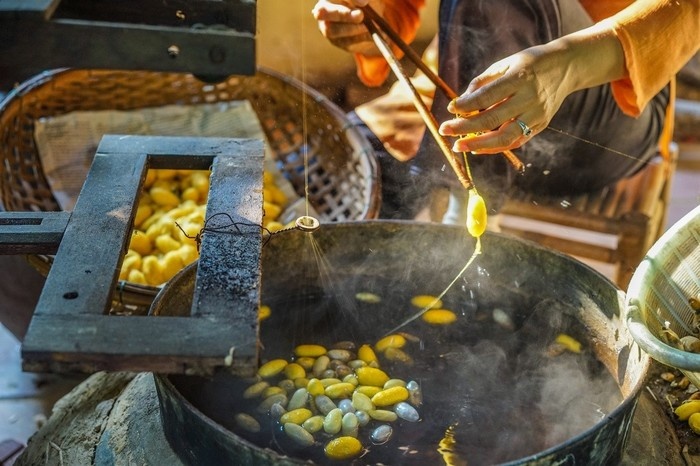 Water in the pot must be 80 degrees Celsius so the silk cords will be smooth.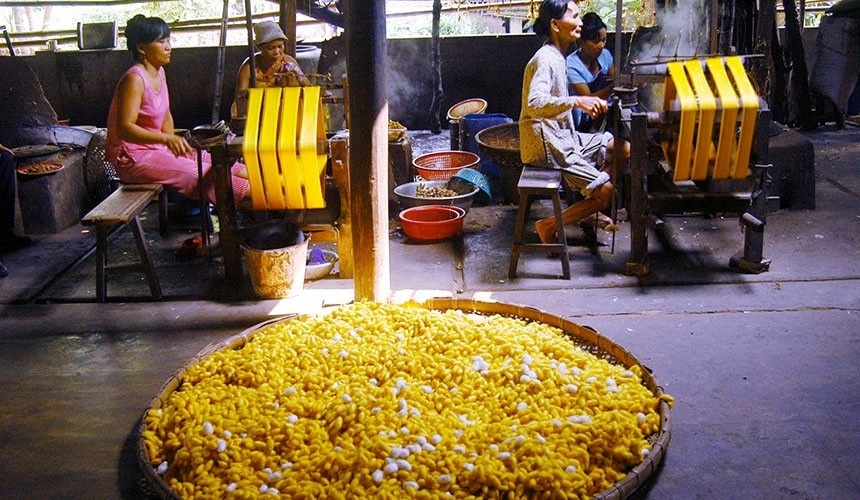 This material is only available in Duy Xuyen silk village.Champa silk is weaved by ancient looms, which are collected from various localities, to show the acculturation between Champa – Vietnam.Not merely producing silk, artisans also make embroidery products, silk cloths, etc. as souvenirs for tourists.
Minh Thy Furniture delivery outdoor furniture at Hoi An Silk Village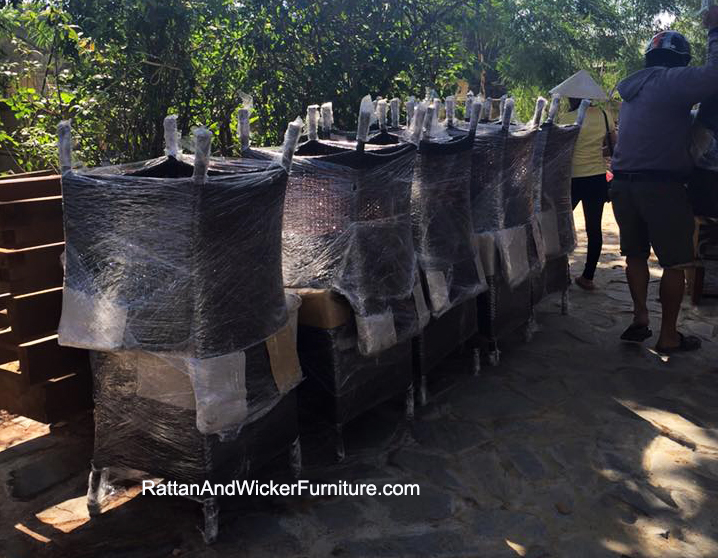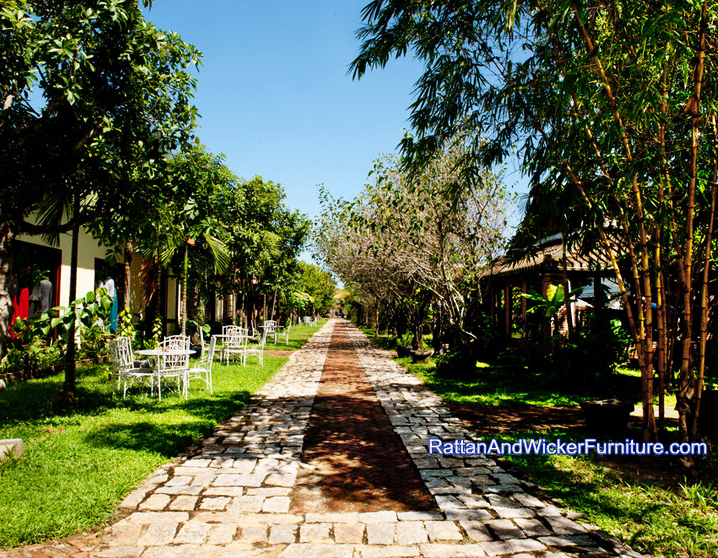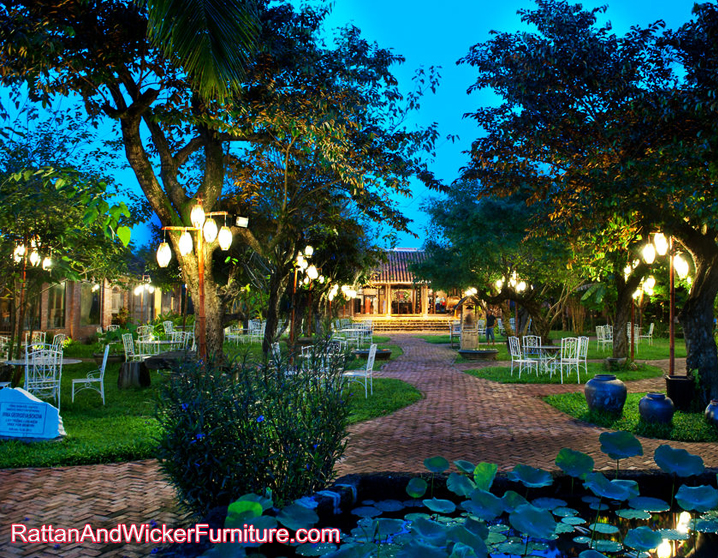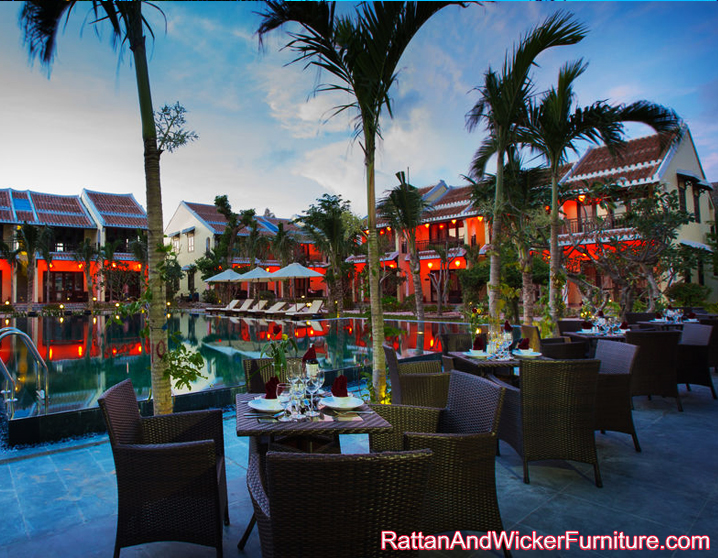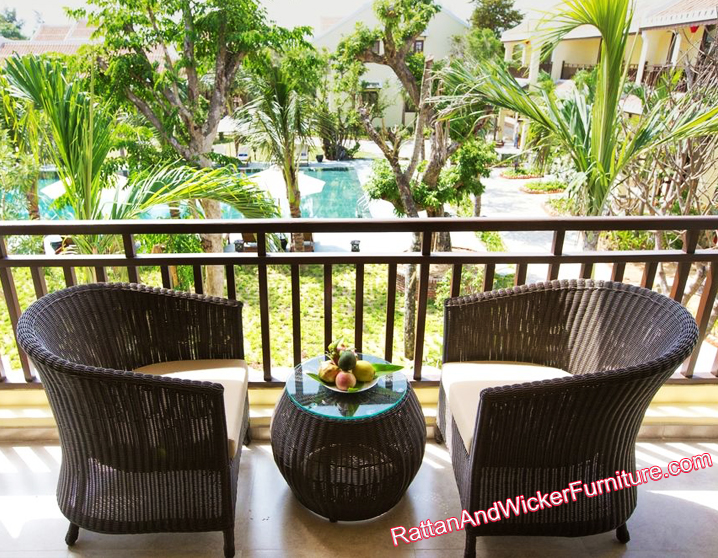 Duy Xuyen silk village has been resumed at No. 28 Nguyen Tat Thanh,Hoi An, Quang Nam province to bring to tourists the miniature of abig trading port of over 300 years ago, which contributed to create the Vietnamese silk road on the sea.