Man-made wicker furniture can be suitable for many spaces include in outside space, however, how to clean and care it is the difficult question. Let's take the tips in this post.
You need to prepare:
Dishwashing detergent
Water
Soft cloth(s)
Bowl
Toothbrush
Boiled linseed oil
Lacquer
Paintbrush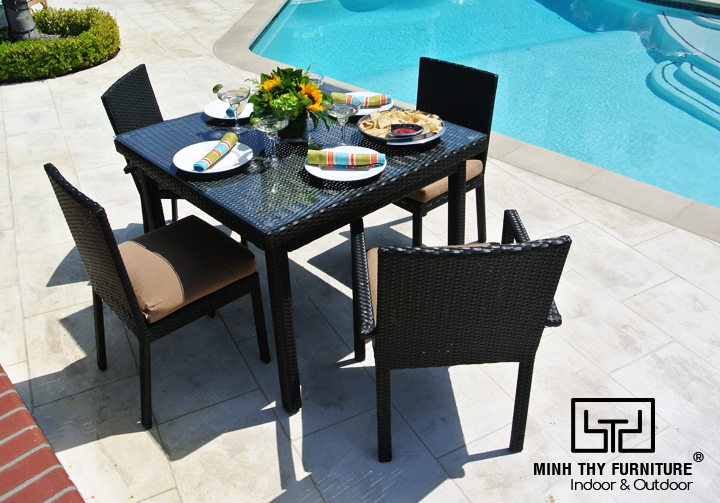 Steps to clean:
Fill a bowl with water. Add a few drops of dish detergent and stir to agitate until bubbles form on the surface.
Dip a soft cloth into the bubbles only, not into the water.
Wipe the rattan with the bubbles. The slight moisture cleans without over-wetting the rattan, which can cause damage.
Use a toothbrush or other soft brush to clean in the cracks and crevices, using the same suds-only cleaning method.
Repeat weekly for best results.
To restore dry, cracked, or split rattan, apply boiled linseed oil with a brush. When the furniture won't absorb any more oil, wipe it clean with a soft cloth. Allow it to dry or harden before using the rattan again.
For a thorough cleaning or to remove stains, apply detergent and scrub with slightly more water than you do for routine cleaning. As soon as you're done, dry the rattan with a hot hair dryer or set it out in the sun. Once the rattan has dried completely, apply a coat of lacquer with a paintbrush to provide added protection if desired. Repeat annually.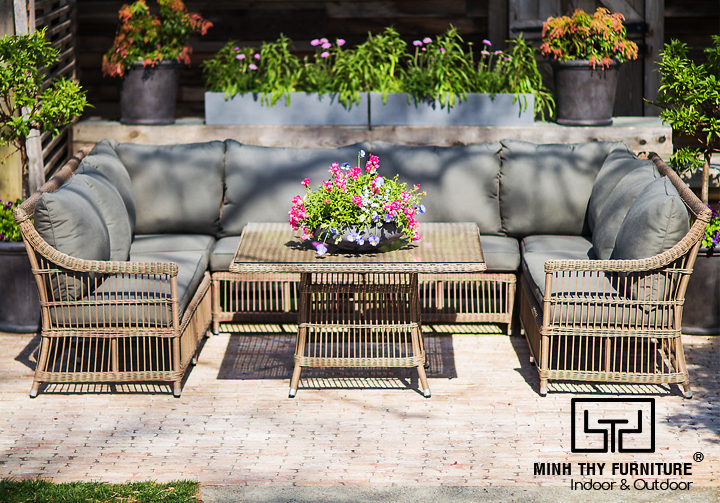 Now, your furniture is light and new. Remember to clean it regularly to get the best result.