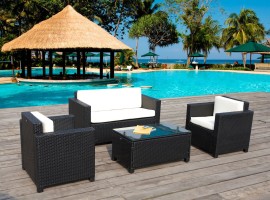 Posted on November 16, 2015 by rattanandwickerfurniture in Blog.

The patio is full of activities during spring and summer. This changes when the weather gets cold where activities happen inside the home so patio furniture is left outside. How do you take care of your patio furniture during these times? If you plan to use it for next year, you need to take care […]

Continue Reading... No Comments.